Tax Preparation Services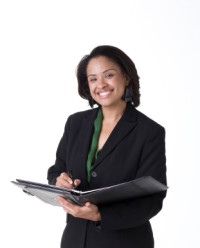 In addition to all of our tax resolution services, The Levy Group of Tax Professionals is pleased to provide tax preparation. Whether you have a complicated return and want to ensure that everything is filed correctly or you're filing for the first time on behalf of your business, we can offer tax services that you can trust for accuracy and thoroughness. We'll work hard to help you meet the IRS's demands while also getting the best possible tax refund or, if you end up owing, minimizing your balance due. Our tax preparers are fully licensed and insured for federal and state tax preparation for individuals, families, and business entities. Call today to learn more!
The Levy Group of Tax Professionals can take the uncertainty and stress out of income tax preparation. You can bring us:
Federal tax returns
State tax returns
Local tax returns
Business returns
Payroll tax issues
And more!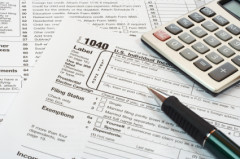 Whatever your tax preparation needs, you can always expect us to get the job done efficiently and to get it done right. We're known in Houston and the surrounding area for offering some of the quickest turnarounds for all of our tax services, including income tax preparation. We know that you want the process to be as smooth and hassle-free as possible, and for everything to be resolved as quickly as possible. We also understand the importance of the IRS's deadlines. Even if you come to us at the last minute, one of our tax preparers will meet your needs and get your return in on time.  
Delinquent Tax Return Filing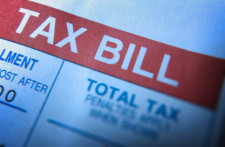 Have you missed one or more tax return deadlines? If you have back taxes and need to file past-due returns, The Levy Group of Tax Professionals is the company to trust with the job. We'll assign a tax preparer to your case who understands the various codes surrounding back taxes and can help you organize your return, pay what you owe, file for penalty abatement, and negotiate any necessary tax settlements. For current or delinquent tax preparation services, we're your best bet in Houston and beyond.
The Levy Group of Tax Professionals is proudly affiliated with the National Association of Tax Professionals, the National Association of Tax Resolution Companies, and the American Society of Tax Problem Solvers. We also hold an A+ rating from the Better Business Bureau. We provide quality tax preparation services at reasonable rates—and we'll be happy to give you a free cost estimate before you commit to working with us. Call today to speak with a tax preparer on our team! We look forward to making your local, federal, and state tax preparation a breeze. 
Tax Filing Service
Tax Prep Service
File Tax Service
Tax Preparation Services