Business Tax Problems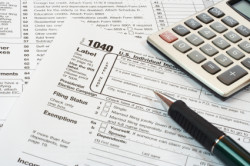 Being the owner or manager of a business means having to keep track of a lot of things, from inventory to payroll to customer satisfaction, and beyond. If you're having tax problems because you can't stay on top of your company's taxes while juggling all of your other responsibilities, call in the business tax help experts at The Levy Group of Tax Professionals. We're pleased to provide business tax relief to companies throughout Houston, small businesses and corporations alike. We offer efficient and reasonably priced tax resolution strategies that will help you see the light at the end of the tunnel of your tax woes. Learn more, and schedule your appointment for help with tax problems, by calling us now!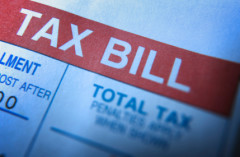 We offer a wide array of services to resolve your income tax problems, including:
Preparing and filing annual tax returns
Filing back tax returns
Getting penalties and fines lifted
Negotiating tax settlements
Representing you during an IRS audit
Resolving payroll tax problems
Bookkeeping
Offering advice on avoiding future tax problems
And more!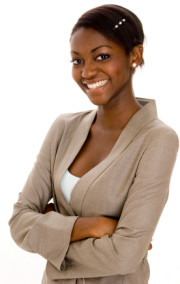 The Levy Group of Tax Professionals is fully licensed and insured, for your protection and peace of mind. We're members of the American Society of Tax Problem Solvers, the National Association of Tax Professionals, and the National Association of Tax Resolution Companies, all affiliations that help us stay up to date and aware of issues affecting our business clients. If you want some of the best business tax help Houston has to offer, you've come to the right place.
In addition to excellent workmanship solving your income tax problems, we strive to keep our prices among the lowest around. We know that having business tax problems can put you under financial strain, and we aim to provide the help with tax problems that will get you back on your feet again, without overcharging for our services. That said, we'll never sacrifice the quality of our workmanship to keep prices low. If you care about your bottom line, call The Levy Group of Tax Professionals.
Payroll Tax Problems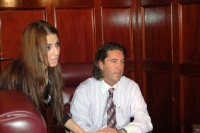 One of the most common areas in which businesses find themselves in need of tax resolution is on their payroll. Whether you accidentally misclassified an employee or made a calculation error that led to you underpaying and facing a payroll tax penalty, The Levy Group of Tax Professionals has you covered. We'll locate the cause of your business tax debt and take immediate and effective steps to ease your burden and meet the IRS's demands. For business tax relief you can count on from specialists with 22 years of experience, contact The Levy Group of Tax Professionals today! 
corporate tax
tax problems
small business tax
tax resolution